This hike had been on my list for awhile but finally got around to doing the "Tour du Mont Blanc (TMB)", a multi-day trek around Western Europe's highest peak (4807m/15,771ft), passing through France, Italy and Switzerland.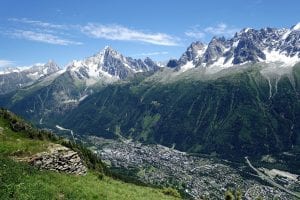 I decided to do a guided tour that consisted of 10 individuals including the guide herself.  The group and the guide were phenomenal people, no matter the obstacle everyone was always very easy going, supportive of one another, and in good humor.  We had people from 5 different countries in the group.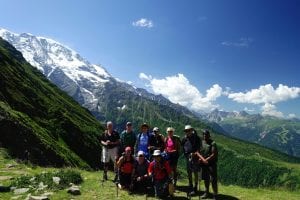 We hiked the circular route in an anti-clockwise direction, starting and ending in the Chamonix valley.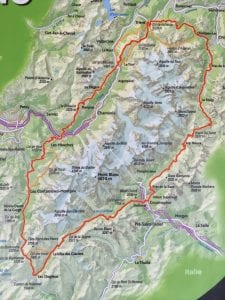 The trip was spectacular with very good weather for the most part.
It was a VERY physically demanding trip.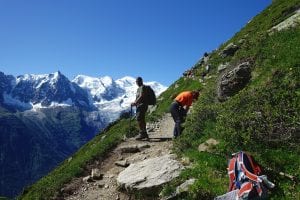 A few stats about the TMB:
3 countries visited
110 miles
31K feet of vertical ascent
38K feet of vertical descent
304K steps
One toe nail potentially lost
You can find some photos from the trek here.