Hiking trip in Iceland.
Very beautiful region, about a 5 hour flight from the northern part of the East Coast, relatively cool climate, wet, hilly and green for the most part. Most of Iceland's interior is unhabited and hard to access. Basically everyone lives on a habitat ring encircling the island.
Typical travel pattern, flew into Reykjavík.
For the most part, this trip was a camping trip, living out of a car, parking at different campgrounds and pitching tents.
Some of main stream places explored included: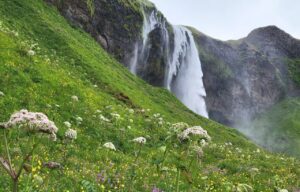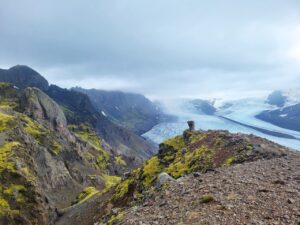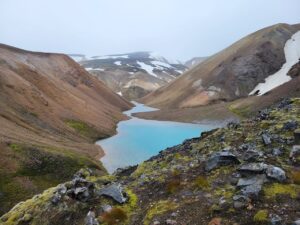 In terms of travel costs, Iceland tends to be a bit on the pricy side especially for rental cars and lodging.
All the people I interacted with were very nice folks and English is very common.
Here is a photo album from the trip: album link