Some friends very graciously invited me to join a family trip that had been in the planning for over a year to the Grand Canyon staying at Bright Angel Lodge.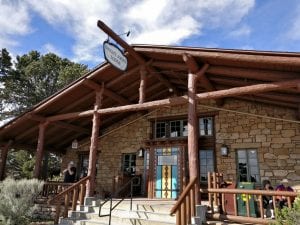 Awesome location with great views, great access to shuttle buses, convenient access to trailheads, and many elk frequenting the area.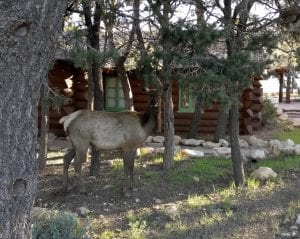 For my part, the trip was focused around hiking on the South Rim including trails such as Bright Angel and South Kaibab.  April and early May are excellent times to do these types of hikes before the summer heat makes conditions extremely oppressive.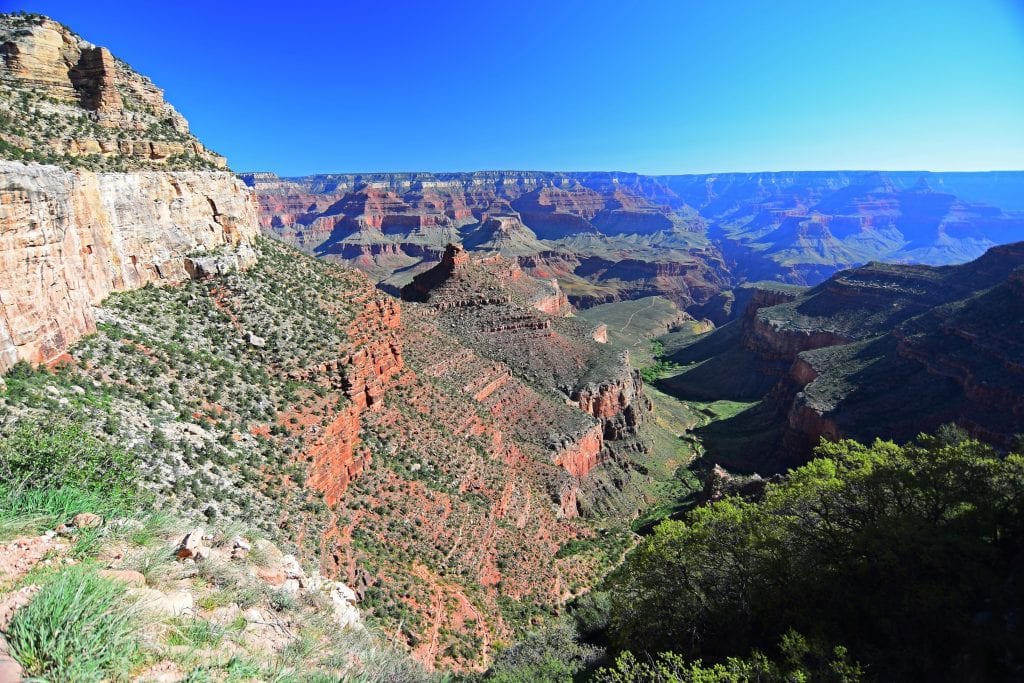 Great trip in a very beautiful area with a great group of people.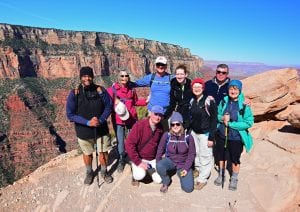 You can find some photos from the trip here.