Over the 4th of July holiday, I took a week long hiking trip in northeastern Italy in the Dolomites mountain range.  I flew into Venice and took a bus to my general base of operations which was in the scenic small mountain town of Cortina d'Ampezzo.  Last week of June/first week of July is a good time to visit the region in terms of good weather, low expense, and low volume of people on the trails as high season does not kick into full gear until later in July.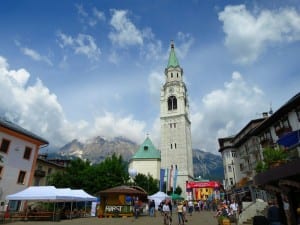 Over the course of a week, I hiked about 75 miles total with some significant ups and downs.  Met many interesting and cool folks along the way, mostly from Australia, Germany, Switzerland, and Norway.  Don't believe I met any other Americans on the trail.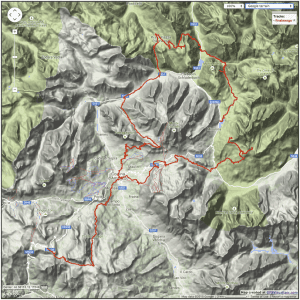 Every night was basically a different area staying at a different mountain rifugio, all of which were of excellent quality in terms of comfort in scenic surroundings.
Took a day out in the middle of the trip and visited the lake side town of Misurina where I rented a room over a pizzeria and did laundry etc.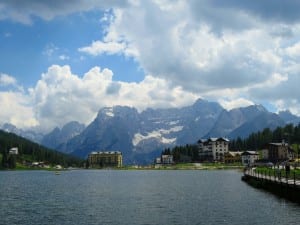 Weather was excellent most of the time and I never really needed my rain gear, though by late afternoon most days we would see strong thunderstorms with rain.
An excellent trip in a very beautiful area, world class hiking.  Local food was really excellent as well!
You can find some photos from the trip here.