Hiking trip to the Big Pine Lakes area in the eastern side of the Sierra Nevada, south of Mammoth Lakes area.
We camped out over night near the lake loop trailhead for Palisade Glacier  in order to get an early start the next day.  Next day started around 5am, hiking with our headlamps.  Definitely felt the altitude as the hike started near 8000 ft.
At the higher elevations there was more snow and ice which made the trail somewhat treacherous near the top.
Close to 20 miles round trip distance and close to 3800 feet of elevation gained, long day of hiking but very rewarding experience especially seeing some nice autumn foliage in color.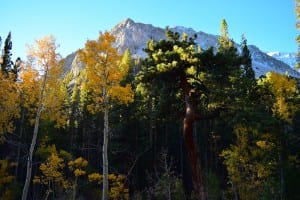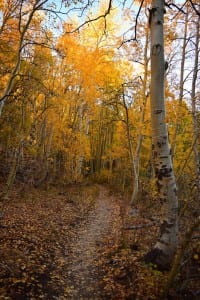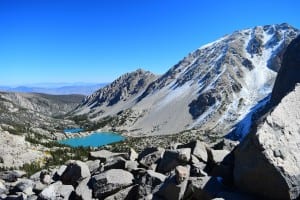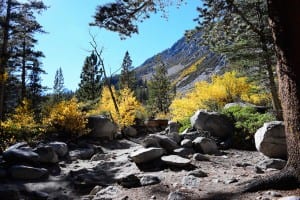 An excellent trip in a very beautiful area.
You can find some photos from the trip here.