Finally got around to doing a hiking trip that has been on my TODO list for awhile now.   At the beginning of May, I flew to Cuzco, Peru for a hiking trip to Machu Picchu .
I chose to do the trip via a 4 day/4 night backpacking trip on the Salkantay route (which is the 2nd most popular route) instead of doing the trip via the iconic Inca Trail.
The Salkantay trek was more to my liking because:  it is more of a traditional hike (less of an exercise in climbing stairs), was easier to book, would have less people on the route, and the Salkantay trek is known for its great scenery.
The downside is that the Salkantay trek is almost twice as long as the Inca Trail to Machu Picchu (51mi compared to 26mi) and reaches a higher altitude (over 15,215ft rather than 13,800ft).  It's more physically challenging than the Inca Trail.  It's generally colder as well.
Before the official trek started, I spent a couple days around Cuzco.  It gave me a chance to acclimatize to some extent to the altitude, given Cuzco is over 11,000ft.  It also gave me an opportunity to check out some of the other sights including a visit to the Sacred Valley.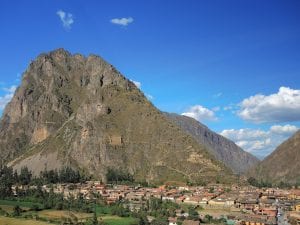 Weather was excellent during the trip, however with clear skies the sun was definitely a factor.
The group I traveled with consisted of 12 folks.  I was one of two North Americans (the other being a Canadian guy from Saskatchewan).  Great group of folks, everyone was very high spirited and easy going.   Our guide, Edgar, was also a very cool person, as well as the rest of the tour's staff who were all consummate professionals and made our trekking as pleasant as it could be given the demands of the trail.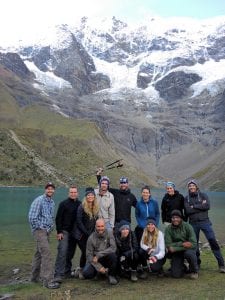 The campsites/refuges we stayed at were all top notch and had very scenic settings.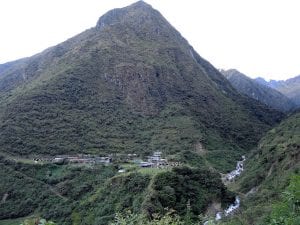 It was a very tiring trip with lots of altitude change but everyone made it through and we finally arrived in Machu Picchu Pueblo, also known as Aguas Calientes.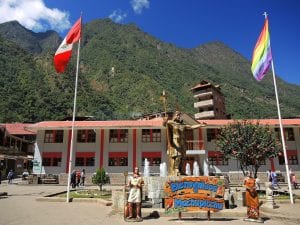 After we arrived we had a chance to have a hot shower and clean up and then visited the Inca City, the next day.
.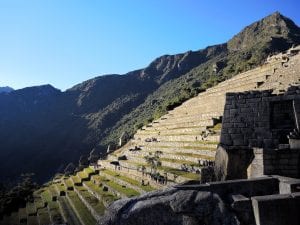 It was a great trip and at the very end, I received my certificate of achievement.  🙂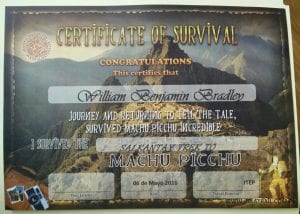 You can find a trip photo album here.