Hiking trip to Grand Teton National Park with a short side trip to Yellowstone while traveling through Wyoming, Montana, and Idaho.
Grand Teton National Park itself is in the northwest of the U.S state of Wyoming. It encompasses the Teton mountain range, the 4,000-meter Grand Teton peak, and the valley known as Jackson Hole.
We were very fortunate with the weather in general and the leaf peeping was excellent as many places we hiked were close to peak color.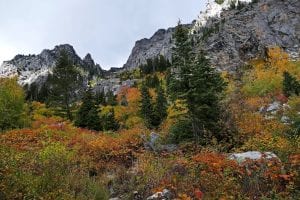 Many opportunities to view wildlife.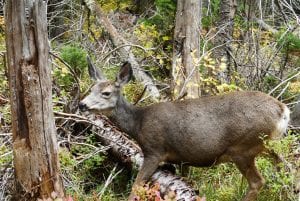 Very beautiful area and great hiking.
You can find some photos from the trip here.