Hiking trip in Washington state in the Northern and Central Cascade range.  An excellent trip in a very beautiful area.  The major parks visited included:
Mount Baker-Snoqualmie National Forest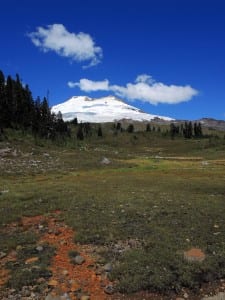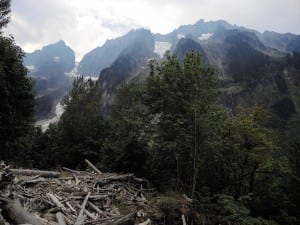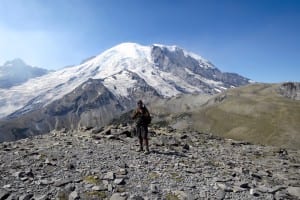 Based on my experiences this trip, Baker and North Cascades were definitely the more rugged of the parks in terms of general trail conditions and also experienced some long rough commutes to the various trailheads.
Overall conditions were excellent for hiking even though Washington state like much of the West Coast was going through a major heat wave.
You can find some photos from the trip here.